Articles Tagged '2018 Holiday Cards'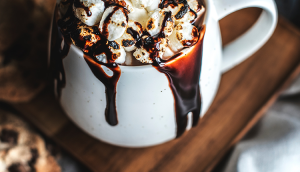 Fake it til you make it
We live in the era of fake news, why not fake holidays?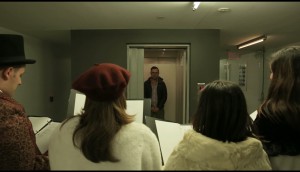 Jingles all the way
Fuse, we actually think you have fine voices. Even if no one else seems to think so.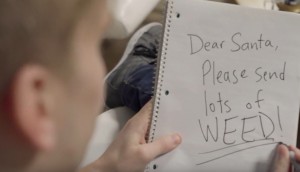 Where there's smoke there's… Santa?
Republic's holiday card is definitely not for kids.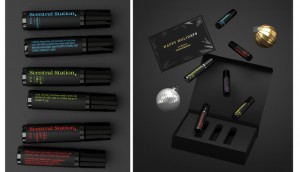 A 'scents' of occasion
You all know how a long brainstorm session feels. Now you'll know how it smells.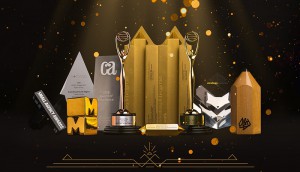 Silver and gold? Not this holiday season
Bensimon Byrne's holiday card gives back to one of its key non-profit clients.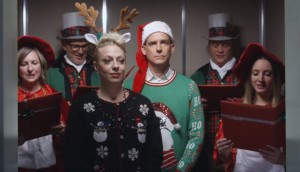 Klickmas all the time
Santa's workshop is no longer the only Christmas business operating 365 days per year.