Articles Tagged '3D'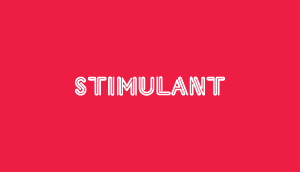 Heavy-footed
King Kong makes a splash on the beach.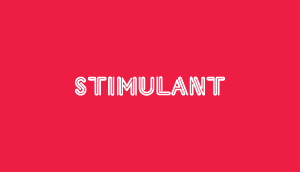 Catch them if you can
Samsung takes over YouTube with some beautiful butterflies.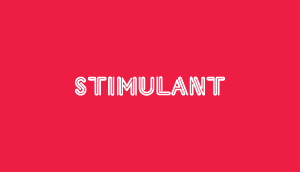 Joy in 3D
BMW brings joy to life, in 3D, with a cameo from Pac-Man.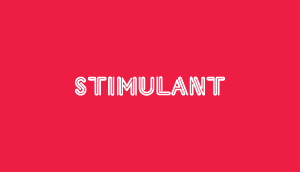 Wear yourself out
This guy loves himself so much, he went as himself for Halloween.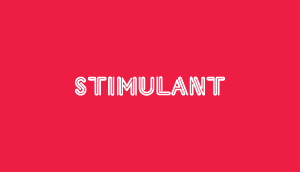 Light magic
It's not like we treat actors like real people anyway.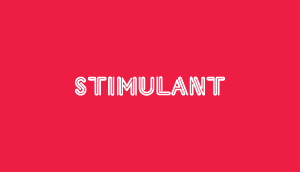 Paper face
Not your grandma's origami.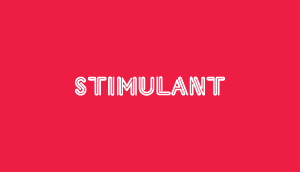 Nothing is real
The latest in VR, coming to a white room near you.