Articles Tagged 'agency 59'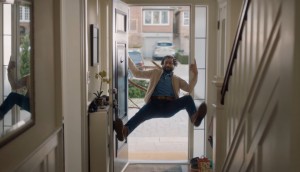 Insurance Brokers finds the humour in a tough break
A campaign by Agency59 wants people to get expert advice so they don't carry their worries around with them.
Undeading lives
The Heart and Stroke Foundation wants you as fresh meat.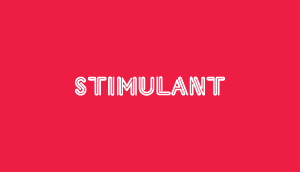 Take a look
Amnesty International wants you to watch.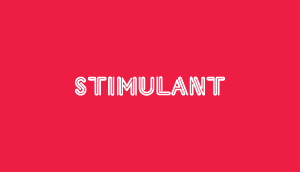 Electronic euthanasia
Unwanted electronics with a deathwish may yet serve a purpose.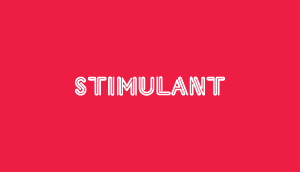 The great indoors
Unfortunately these cats didn't come back the very next day.