Articles Tagged 'agency'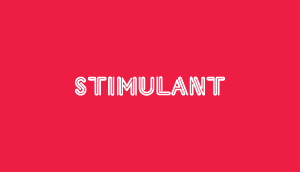 From our nightmares
How the Four Horsemen of the Apocalypse go transatlantic.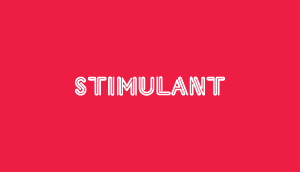 They're wheel nice
These tires aren't just okay, they're OK.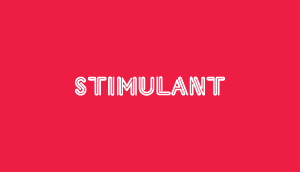 Web wars
World-wide warfare from Killzone 2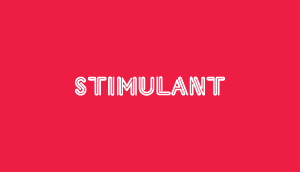 AOY photos: Cossette
Fresh goes better with Cossette, fresh and full of life!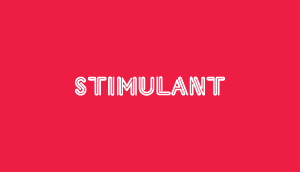 AOY photos – TBWA
The posse from TBWA rolls hard, feels easy on the green.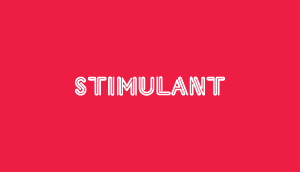 AOY 2008 – Bensimon Byrne
Just goes to show that you can't always choose your clients…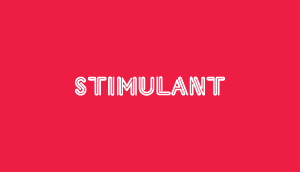 Words and pictures
You know, that stuff you do on company time.