Articles Tagged 'agency59'
X
Amnesty International shows that it only takes one letter.
Spinner
Nordica goes with anything, including transit shelters.
Conscience
Amnesty International wants you to complete the circle.
Wax work
Amnesty International wants just one more candle.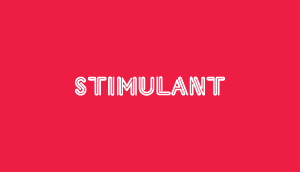 Anything goes
Nordica doesn't tell you what to do.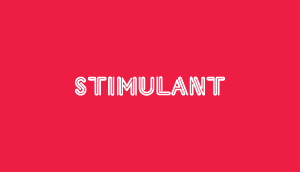 Eggheads
People have great eggspectations of their egg farmers.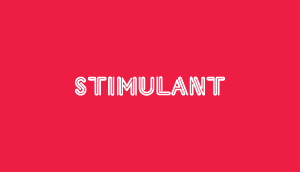 Broken bobbles
Drunk driving is bad news to bobble heads.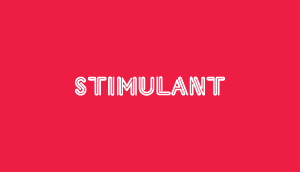 Downsizing
The ad space is shrinking, in a good way.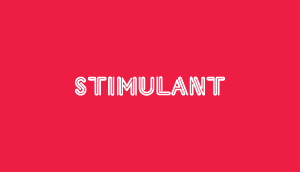 Lights out
If only energy conservation were this easy all the time.