Articles Tagged 'air canada'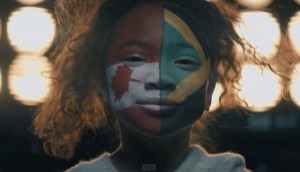 Canadians fly high with Air Canada
The airline goes all in on the patriotism in new creative for the Olympics.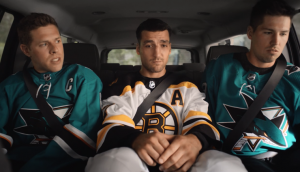 Stuck in the middle no more
Get out of a sticky situation in a jiffy, thanks to Visa and Air Canada's new speedy payment system.
To fly or not to fly (for free)
This product demonstration video for Air Canada's premium seats is neatly disguised as a gift-vertising spot.
Air Canada is flying the flag in Rio
This new ad from the airline screams "confident patriotism," helping set the stage for Canada in the Olympics.
Try before you buy
Americans looking to run for the Canadian hills (thanks to Trump) should probably "test drive" the country first, says Air Canada.
Air Canada hand-delivers long distance gifts
Marketel finds stories worthy of reviving the "Gift of Home."
Luxury class Canadiana
Canadian-style relaxation in Frankfurt.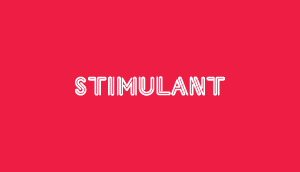 Go far
Far and abroad, no matter where they are, Canadians come together to watch their country kick butt in the Winter Olympics.