Articles Tagged 'alter ego'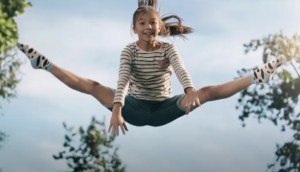 DFO goes high-tech to keep it looking real
Using tech popularized by The Mandalorian, NFA and OPC bring a platform to life in a social distancing-friendly way.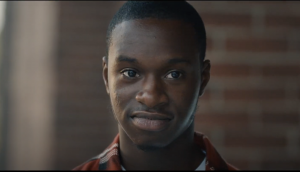 Reel Start gives filmmakers a voice by taking it away
Fuse Create helps the non-profit show what happens if hurdles to BIPOC entering the industry aren't addressed.
Time to hop on
Cycling Canada goes for a riderless ride.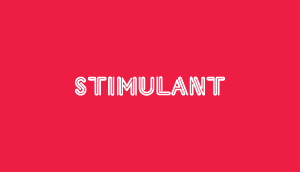 Tokyo Glow
That suit keeps him safe while he's walking at night.