Articles Tagged 'amazon'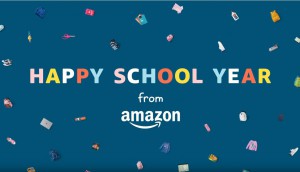 Amazon counts down to back-to-school
New ads show buying school supplies no longer requires a trip to the mall.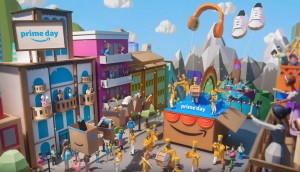 Amazon Prime Day is prime example of smart marketing
The retailer once again whipped people into a Black Friday-esque frenzy.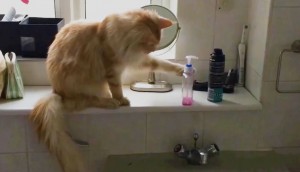 Ode to a wrecked bathroom
Amazon promotes music for every occasion, including your cat pushing the contents of your shelf onto the floor.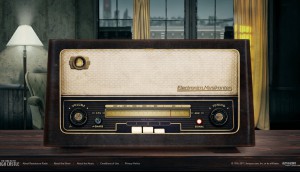 Resistance Radio reimagines hit songs
Amazon's fake radio station promoting The Man in the High Castle includes new recordings of old ditties.
A tiny horse needs love too
Amazon gets this pony's predicament, and it has a solution.
Wait, that can't be right…
What competing brand logos would look like if they swapped colours.
Amazon saves the day
Even a pup with a bum leg can benefit from next-day home delivery.