Articles Tagged 'animals'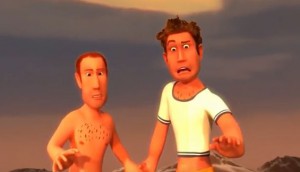 A totally weird video for a totally weird beverage
Only a nonsensical spot could capture the bizarre allure of Pimento's ginger, tonic and chili pepper flavour combination.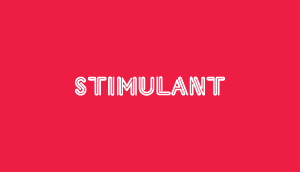 Run with the animals
Alligators make great goalkeepers.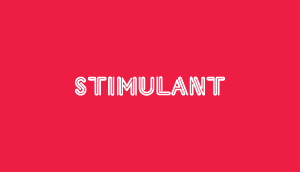 Endangered Lego
Want kids to learn something? Make it out of Lego.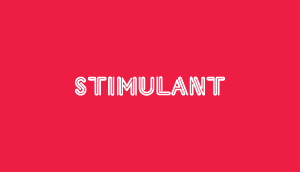 Goat giving
All together now: Awwwwwww!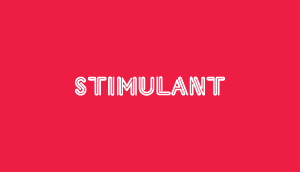 G is for Giraffe
Animal serifs in your soup.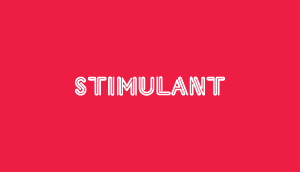 Like rabbits
Bunnies doing what bunnies do best.