Articles Tagged 'animated'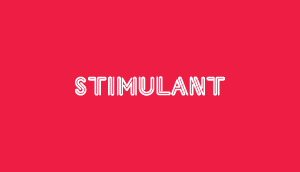 Paths of Hate
It's hard not to love this animated trailer.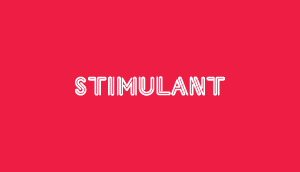 Pizza dance
Get your groove on, quattro stagione.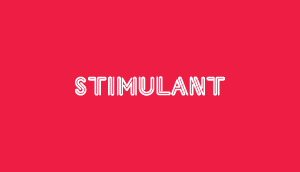 Talkbox
Inside every payphone is a personality.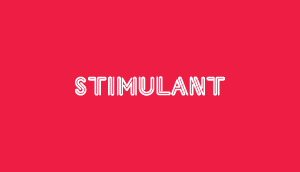 Cheesemen the Movie
Kids, don't try this at home.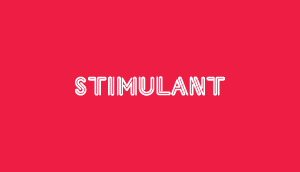 Kidscreen's coolest: The Owl
Let's admit it—everyone loves a little schadenfreude, right?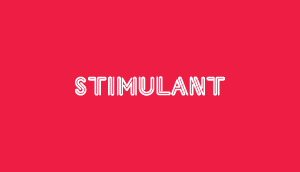 City Paradise
Through the Tube tunnel with filmmaker Gaelle Denis.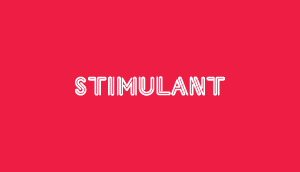 Like rabbits
Bunnies doing what bunnies do best.