Articles Tagged 'Anti-D'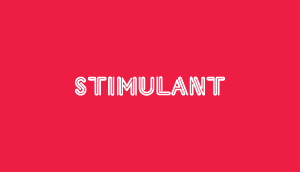 Hit the Roadsworth
A classic love story between a city administration and a rabble-rousing street artist.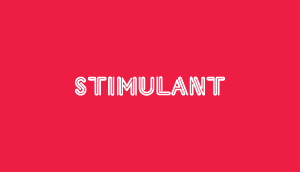 Scrabble Hula
One thing leads to another.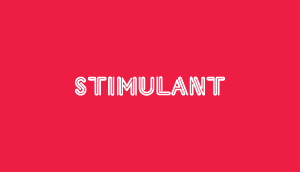 Ghost in the bulb
Don't look for deeper meaning – and don't turn out the lights.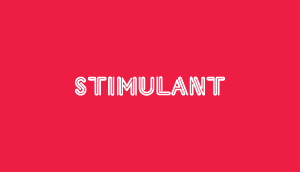 Lite-Brite Kiss
Kiss by the light of the Lite Brite.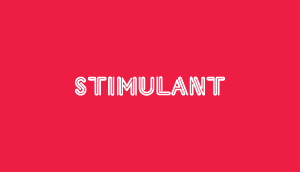 Wash me baby
This ad is supposed to make you feel dirty.