Articles Tagged 'AOY'
Buyral
John St. reveals the secret to its viral success.
Head case
Cundari unveils how strategy really chooses Agency of the Year.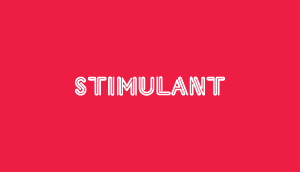 Pink ponies
John St. makes Chelsea's birthday party an unbridled success.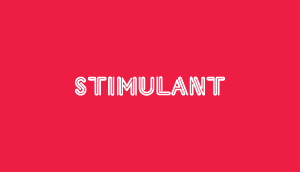 The silencer
Leo Burnett has an answer to those who question the industry's countless awards.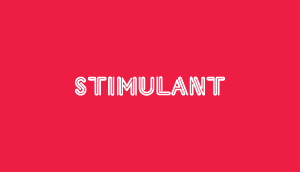 Universal language
Lg2 tracks its jargon usage.