Articles Tagged 'app'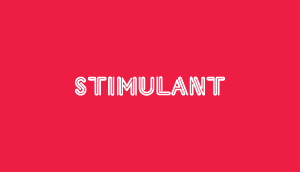 Strobe app
Better than acid. And now mobile.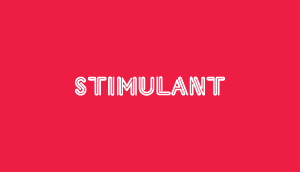 Kick ass
Why just browse a website when you can kick its ass?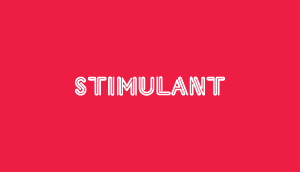 Zero to 100
A photographic study of humans, as an iPad app.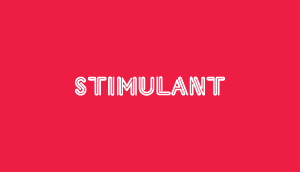 Empathy suit
Nutricia baby food makes men pregnant.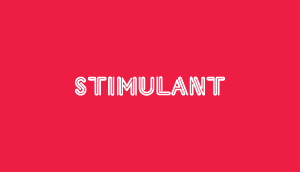 The Realizer
Rethink develops an app for that.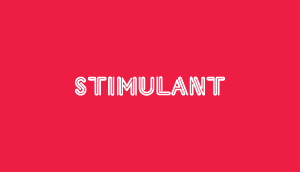 Worldly heritage
Making your way in the world today takes every app you got.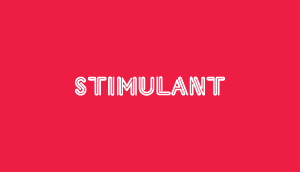 Epic Win
Blurring the lines between games and real life.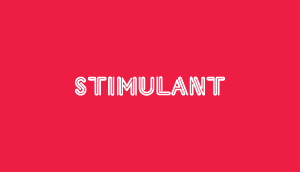 Facebook Fight Club
The first rule about Facebook is everybody talks about Facebook.