Articles Tagged 'apple'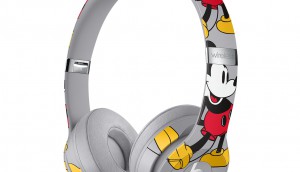 A musical ode to the House of Mouse
Sadly, these branded headphones do not fit Mickey's ears.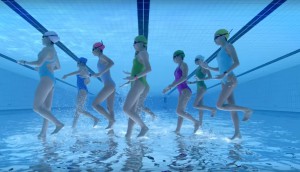 That's what it's all about
The new Apple Watch ad will make you want to shake it all about.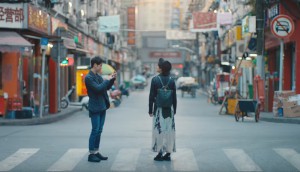 Apple's romantic disappearing act
The brand finds its focus in a city of 24 million.
Brands as beer-makers
Here's what Facebook and Nike's own brews would look like.
Fuhu makes magic
Now you see a small tablet, now you don't.
Transparent texting
Software that could curb the dangers of walking while typing.
Microsoft's phone war
Can't we all just get along?
Cider space
Somersby presents a different kind of apple launch.
Rocking charger
Put your baby to sleep and charge your iPad.