Articles Tagged 'archive'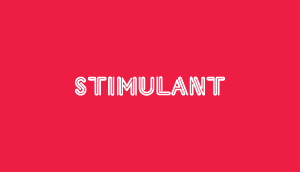 Accent archive
How to tell Stella to pick up snow peas in just about any accent.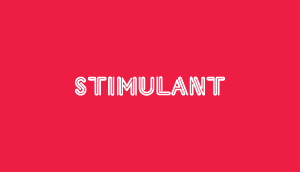 Best illustrators
Tweet your way to winning.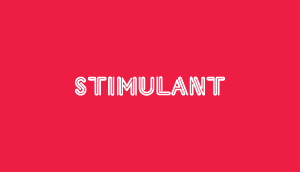 Bookish giveaway
Follow us on Twitter and ye shall be rewarded.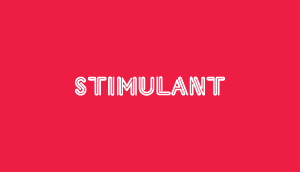 Win this book
Stimulant gives you something you can actually hold in your hand.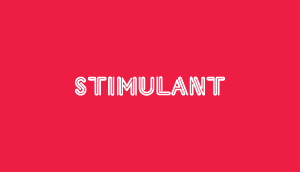 By its cover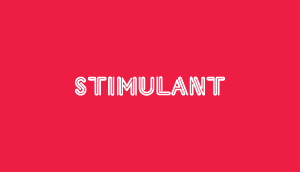 Fabrik project
Utopia of gobsmacking eye candy.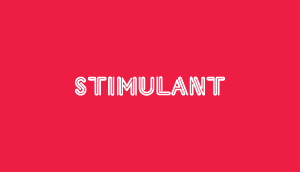 A real page-turner
If a page turns on the Interweb, does it make a sound?