Articles Tagged 'art'
The sheep market
A totally baa-wesome website.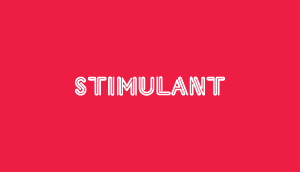 Art in action
Spotted along the Croisette.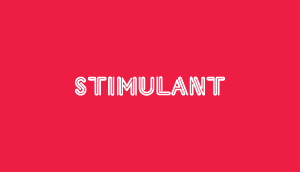 On the edge
A not-so-death-defying stunt.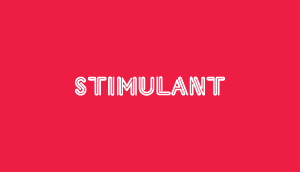 Art of physics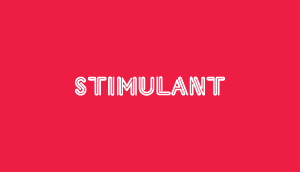 In the bunker
Canadian artists go underground.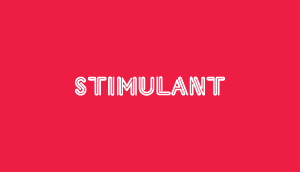 Hunger pains
Toys that are equal parts adorable and disturbing.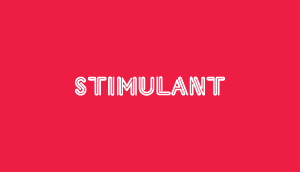 The Clock
The National Gallery of Canada has its timing just right.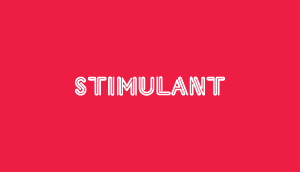 Art of the title sequence
Because the beginnings of movies are art.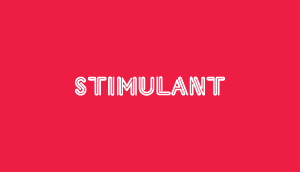 Human spiral-graph
Symmetrical art, no technology required.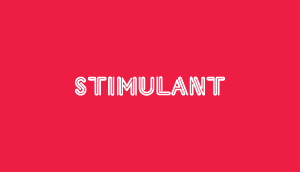 Art Here
Newad brings art to its advertising outlets.