Articles Tagged 'art'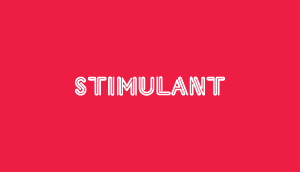 Kinetic sculpture
Art that actually does something.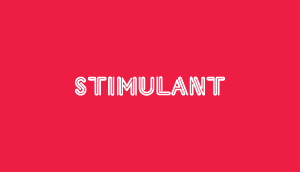 Hiding in the city
Like Where's Waldo but way cooler.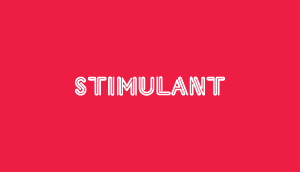 Calling all students
Show the ADC what you've got.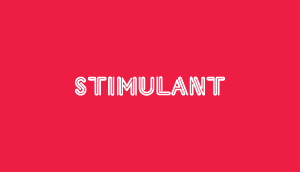 Newsprint monsters
Where the wild (paper) things are.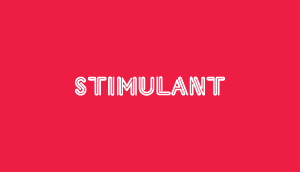 Get Artsy
Artificially intelligent artwork recommendations.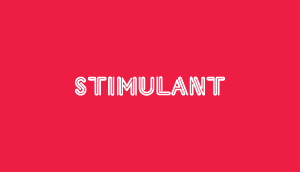 Book origami
If you're not going to read it, make it art.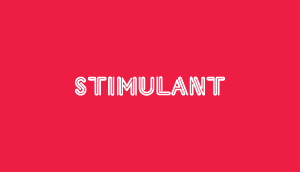 Fingerprints
This artist truly leaves his mark.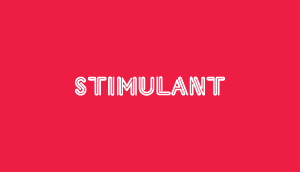 Art Market
Like a meat market, but classier.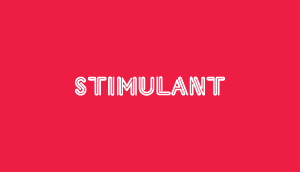 Please Don't Go
It's my life in a box, girl.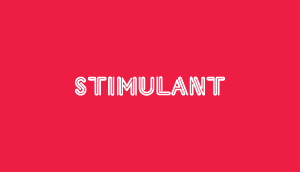 Armchair auction
Buy art, stay in your sweatpants.