Articles Tagged 'art'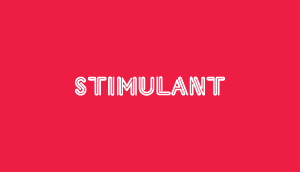 Electromagnetism
Toronto's ad community makes pretty pictures.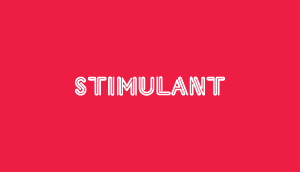 8-bit world
Videogame nostalgia as art form.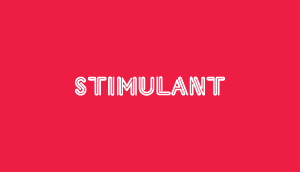 Art that sticks
Yet another use for bubblegum.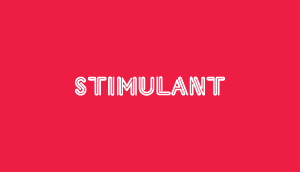 Art machine
Buy your decor like you buy your soda pop.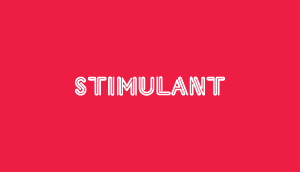 Give me shelter
A Toronto street artist puts condo signs to use.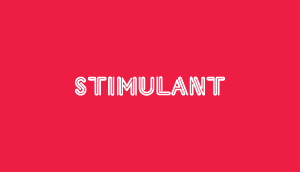 Televangelists and pirates
Todd Cornelius skewers society by night.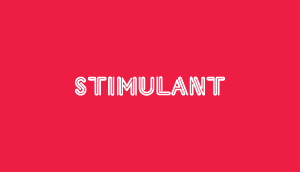 Designer digits
This art director knows numbers.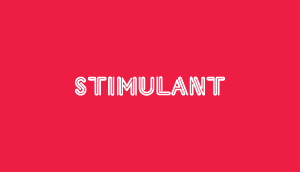 Smolik
This Toronto artist is simply cool.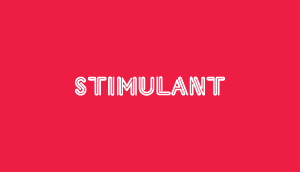 Chew on this
Discarded gum becomes an art form.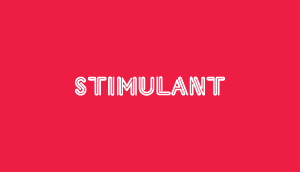 Daily Painters
Get visually stimulated every day.