Articles Tagged 'art'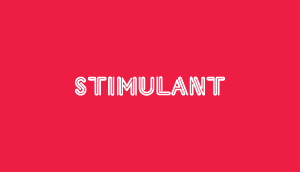 Economusée
Real artisans doing their thing.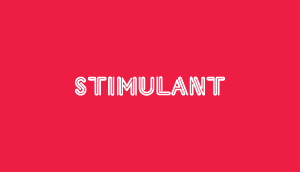 The Bra Project
Way more creative than Victoria's Secret.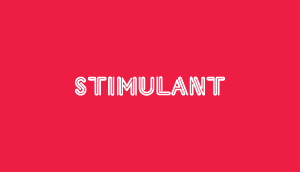 Art battle
Sid Lee pits Toronto against Amsterdam.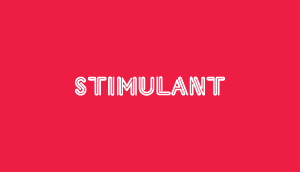 Coffee creativity
When a latte is more than just a latte.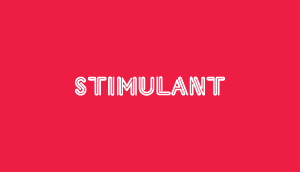 Art of the title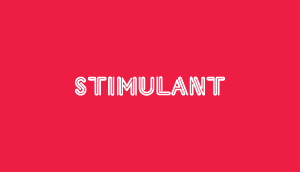 MUSICARTFEST
TBWACHIATLA sure knows how to appreciate its employees.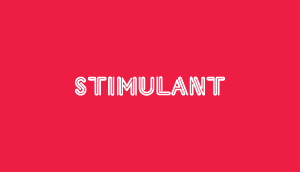 Zipper boat
Bringing a little YKK to the sea.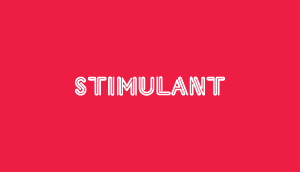 From the streets
This photog captures the city.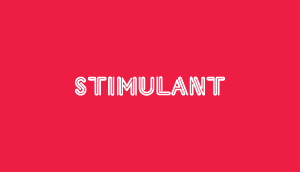 In Denial
Who says Windsor doesn't breed badasses?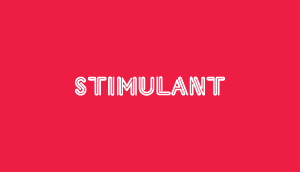 Art & Sole
These shoes were not made for walking.