Articles Tagged 'artist'
Jaco Haasbroek gets our sense of humour
Who doesn't like a good pun paired with a doodle?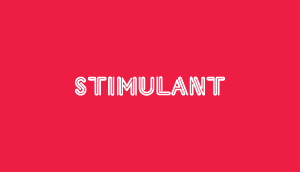 The Lo down
New Year's resolutions from a starving artist.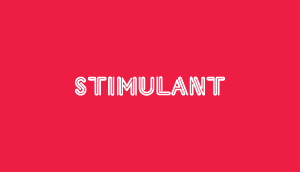 Shearer genius
Representing Canada for the world.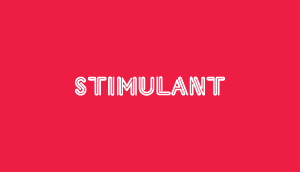 El crayolas
A Mexican artist who's not afraid of controversy.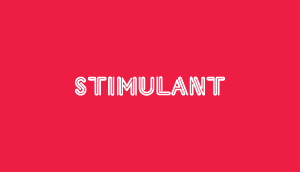 Street artist score
TED cashes out for creativity.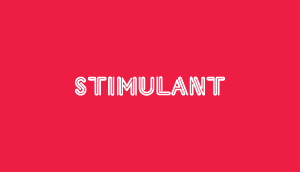 Dirty car artist
Way more creative than just writing 'wash me.'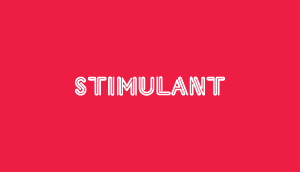 Post-it
Turning office supplies into haunting images.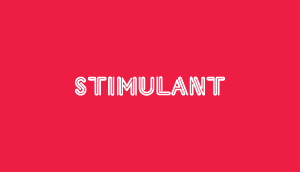 Great stash
Toronto artists bring the collective cool.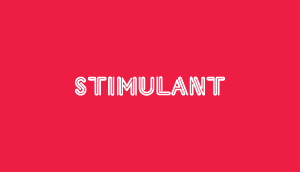 Artist evolution
From Disney to garments to galleries.