Articles Tagged 'Assaulted Women's Helpline'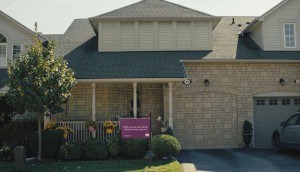 Assaulted Women's Helpline shows how home can become a prison
Giants & Gentlemen makes a literal expression of how domestic abuse feels.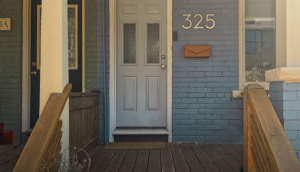 Not everyone is safer at home
Assaulted Women's Helpline reminds Canadians that most domestic violence happens behind closed doors, leading to a spike in its services during the pandemic.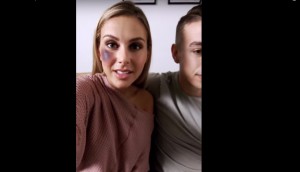 Black and blue, unfiltered
The Assaulted Women's Helpline used social media to show that filters can't replace everything.