Articles Tagged 'at&t'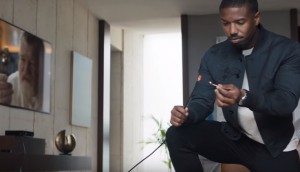 Michael B. meta
BBDO and DirecTV use weird humour and a millennial celeb to sell new binge-watching options.
Emoji carols
AT&T puts pictures to seasonal lyrics.
Animated animals
AT&T's chatty pets on its new offering.
It can wait
AT&T's poignant message about texting and driving.
Uncomplicated
Cute kids say funny things for AT&T.
Ghostbombing
AT&T catches ghosts… on camera that is.
The return of Blink-182
AT&T and Blink-182 reward copyright infringement.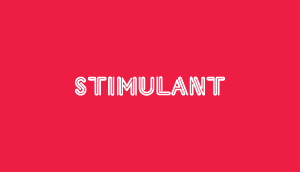 Meat Loaf + Tiffany = Awesome
The icons rock out in AT&T commercial.