Articles Tagged 'auction'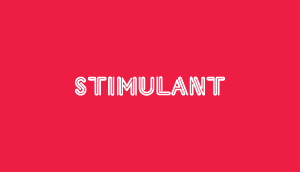 Armchair auction
Buy art, stay in your sweatpants.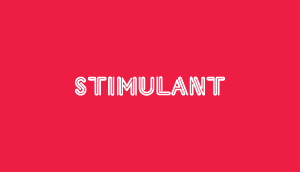 Vader project
Darth Vader is rolling over in his space grave.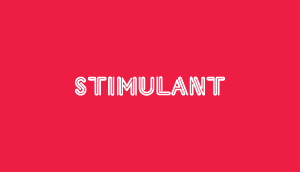 Martin, Aston Martin
James Bond would be the best client ever.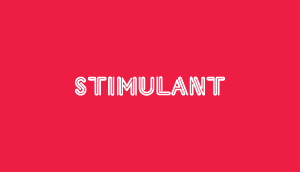 Fairey unites
Get a little piece of Hollywood for a good cause.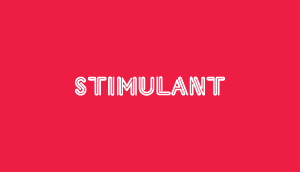 Give it up
What's worth more than your money? Your time.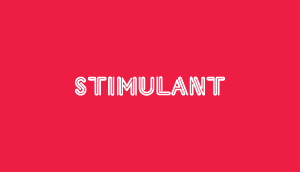 Time is money
Keep your cash. These guys want your cold, hard time.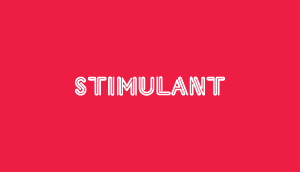 100 Prints, one winner
Money for artists is always a good thing.