Articles Tagged 'Australia'
Backward fireworks
A spectacular light show looks cooler in reverse.
Swimming tongue
Bundaberg Red laments the refined taste buds of catfish.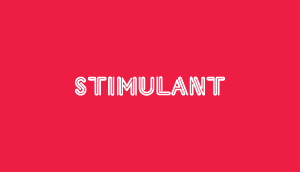 Just super
Hahn is made with kung fu movies and trophies.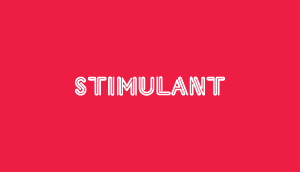 Don't walk this plank
Boredom taken to a whole new level.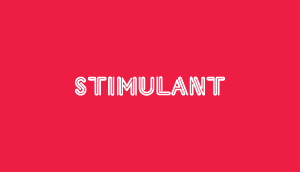 From a land down under
A brief history of Vegemite.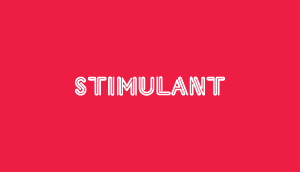 The Cat Empire
Throw a bunch of sounds together and see what sticks.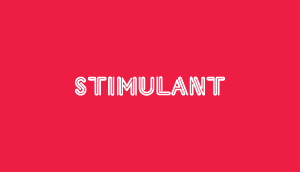 Spring Fever
Spring Valley springs the King.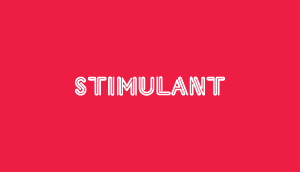 Some type of Taxali
12 months of the year, one designer each.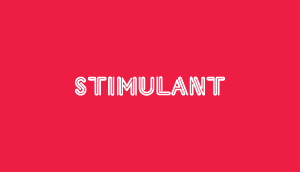 Spare parts
A little body shop of horrors…