Articles Tagged 'award'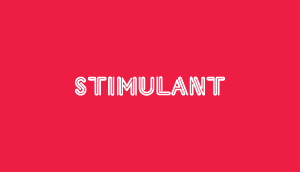 The closet
Canal+ screenwriters know the true power of a good story.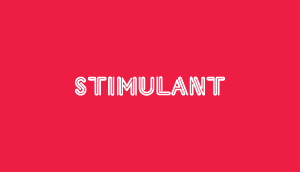 Cube-spiration
The ADC wants its award re-imagined.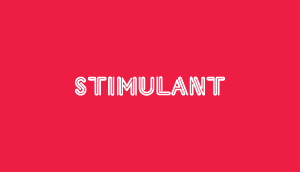 AOY photos: Cossette
Fresh goes better with Cossette, fresh and full of life!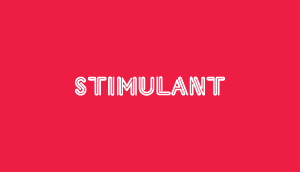 Young Guns rule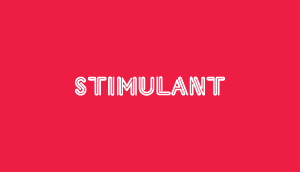 Win on your day off
Almost makes you crave winter. Almost.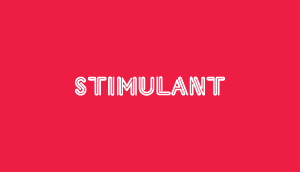 100 Prints, one winner
Money for artists is always a good thing.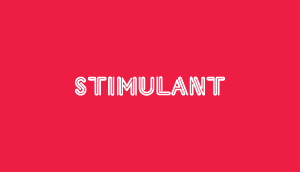 Taxi jacket wins Gold Cube
For those of you who have been putting off your pro-bono projects.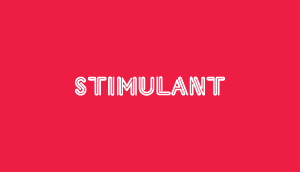 50Gs worth of Play-Doh
The winner of the first Grange Prize for Contemporary Photography.