Articles Tagged 'awards'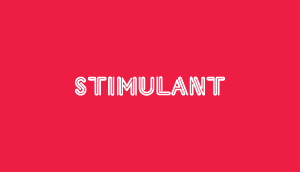 Pencil it in
D&AD crochets to make a point about its 2009 awards.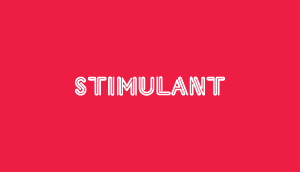 Canada makes short shortlist
15 Below and Diamond Shreddies make the cut for the Titanium & Integrated shortlist at Cannes.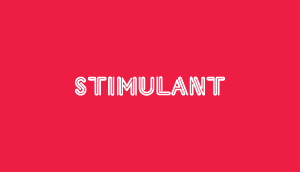 Dispatch from Cannes – Tuesday
Your daily dose of Canuck judge Matt Shirtcliffe's Cannes shenanigans.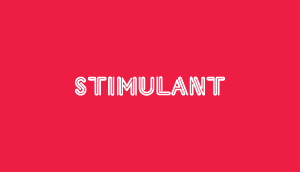 Will THS purr at the Lions?
Leo B's Toronto Humane Society work is short-listed in the first-ever Design Lions.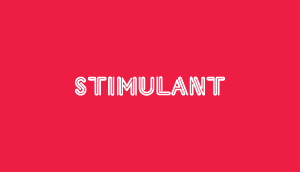 Diamond Shreddies sparkles at Clios
The head-turning campaign took home an Integrated Grand Clio.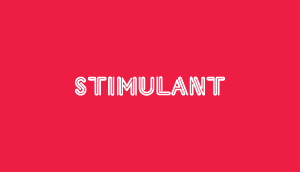 Graphex shows off
The winners of Graphex 2008 are coming to a city near you.