Articles Tagged 'Baby'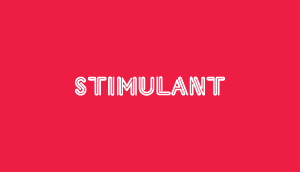 Infant alcoholism
Baby, I think you've got a problem.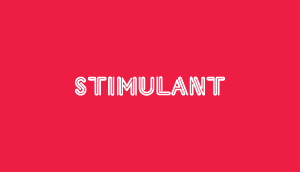 Oh baby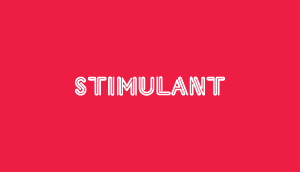 Plastic fantastic
A baby that will never soil its diaper.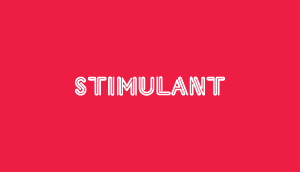 Making poopy face
…is exactly what this little tyke would appear to be doing.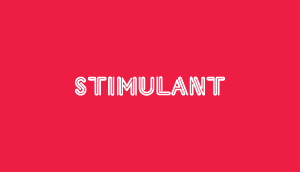 Answer the bawl
Talk about a call to action. UNICEF tests the limits of human compassion.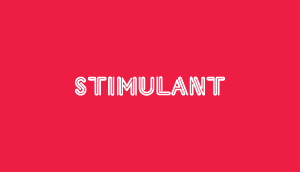 Wash me baby
This ad is supposed to make you feel dirty.