Articles Tagged 'band'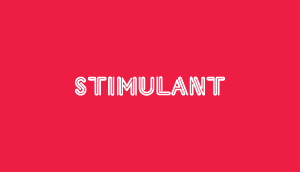 Godspeed You!
The return of a Montreal band brings tears to the eyes.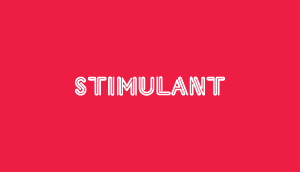 Painted songstresses
Colouring book and music video, together at last.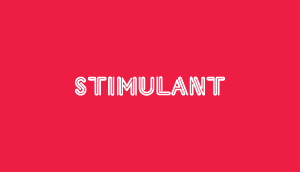 The Dadolescents
This father was born to rock.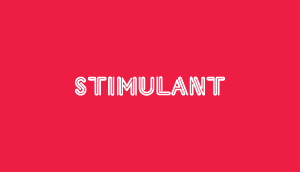 The Cat Empire
Throw a bunch of sounds together and see what sticks.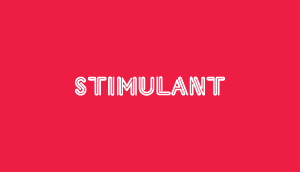 Dance mother
Looks like Sweet Thing's frontman needs more heart.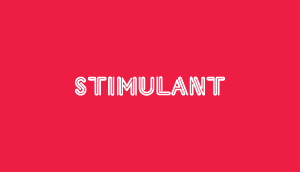 Drummer boy
When life gives you a gold lamé jacket, just give 'er.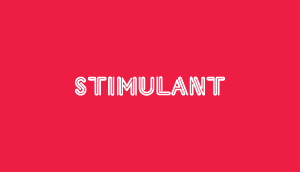 Speaking in tongues
Band posters to hang in your dorm room…or cubicle.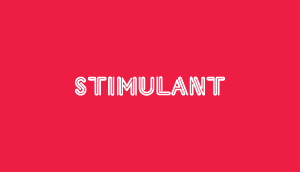 Children's books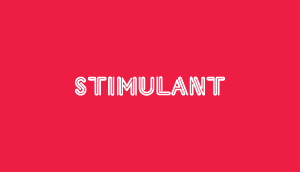 Poster children
Street posters seen from the comfort of your cubicle.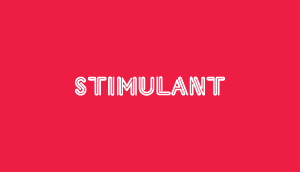 Organic's coolest: Doublenaut
One-eyed goat? Check. Day-glo circuit skull? Check.