Articles Tagged 'Banksy'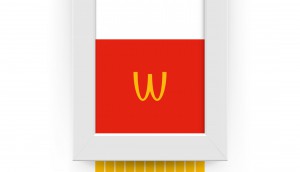 McDonald's gives Banksy a run for his money
The digital ad taps into the world-renowned stunt artist Banksy pulled at Sotheby's last week.
Antics Roadshow
Banksy presents a show about well-intentioned deviance.
Something extraordinary
New Zealand Police take cues from Banksy.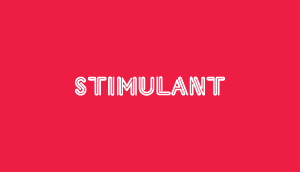 Ode to street art
Banksy makes a movie about a guy who was making a movie.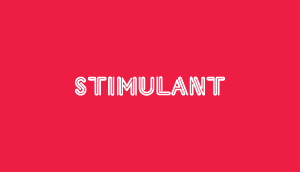 Banksy for dinner
Admit it, you're curious.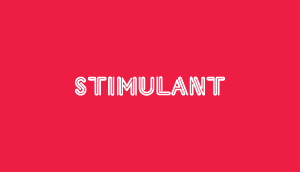 Street-seen
Introducing the cohorts and spawn of Banksy.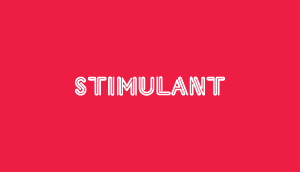 Farquhar's coolest: Couch monkey
Sometimes art just makes you hungry.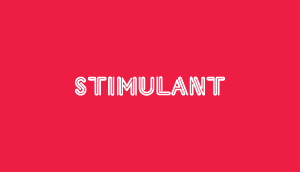 Brick wall=blank canvas
If this isn't art, we don't know what is.