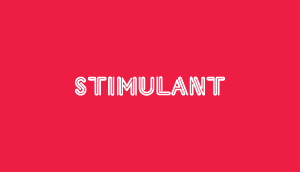 To the streets
The Canadian Tourism Commission presents an ad with a view.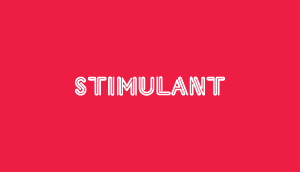 Mouse-click direction
BMW rolls out a DIY banner ad.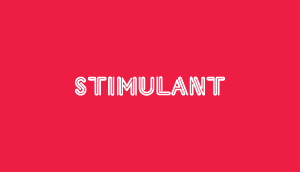 Virtually a dollar
Burger King shows how far a dollar can go.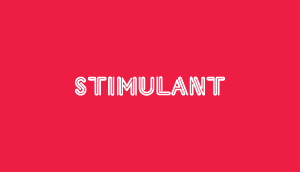 Audi envy
Now you too can own the much sought-after Audi R8 V10. It just goes away when you open your garage door.