Articles Tagged 'Batman'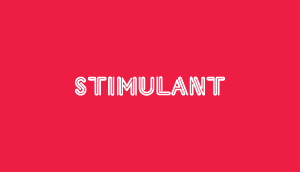 Batman vs. Joker
An osteoarthritis medication gets the superhero treatment.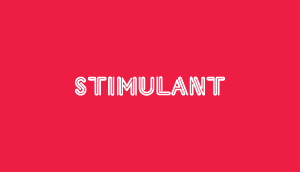 Going batty
Batman's got a whole city of baddies to beat down.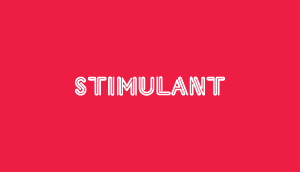 Chip Kidd's inspired by all things New York City
Chip Kidd tells us about a book cover that he wished he could have done and how Batman and New York are mutually exclusive.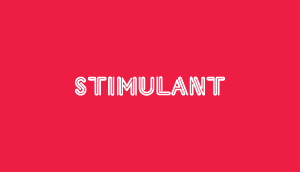 Why so serious?
Dance with the devil in the pale moonlight.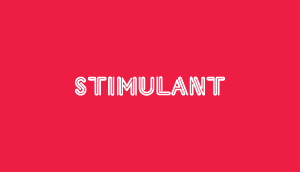 Freddy's coolest: Batman raps
Nothing like Adam West's mad flow.