Articles Tagged 'BBDO New York'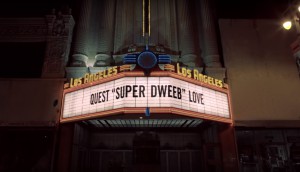 What's in a name?
Would you be eager to revisit the names and insults that brought you down?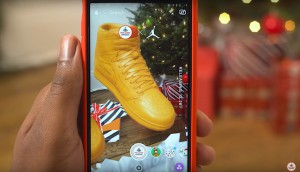 Foot Locker unboxes a new Snapchat strategy
To promote the Air Jordan Gatorade sneakers, the retailer let social media users become an unboxing star for a day.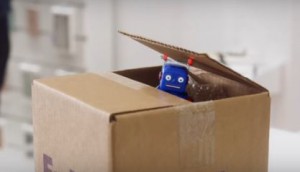 Do mail carriers dream of electric toys?
Director Michel Gondry keeps it surreal in this FedEx ad.
If sneakers could talk
Now they can, with Foot Locker audio guides.
Just how rare is an ADC trophy?
More people are married to their cousins than have won at the show.
Hunger makes you stupid
Snickers creates new terms to go with "hangry."
Dial-A-Snickers
This hotline helps the friends and family of hangry individuals.
What is real, anyway?
Foot Locker suspends disbelief.
Bonds of friendship
Guiness gets to the true nature of character.
True stories
Tales from the American Red Cross trenches.