Articles Tagged 'bbdo toronto'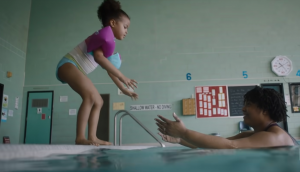 Sobeys shows how important an athlete's 'firsts' are
A new TV spot by BBDO for the Olympic sponsor builds on the idea that achieving a dream is a team effort.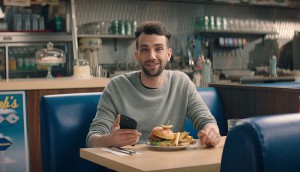 RBC banks on Jay Baruchel's charms again
The Canadian comedian returns in a series of funny spots by BBDO Toronto.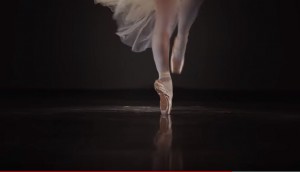 Dr. Scholl's spot is en pointe
An ad by BBDO Toronto about feet will make you feel all the feels. Really.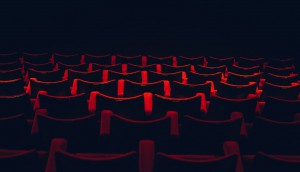 Like a silent movie, but the opposite
Mercedes-Benz Canada's new cinema ad is one you won't be able to see to believe.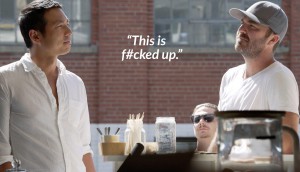 Girl, uninterrupted
GirlTalkHQ and BBDO Toronto breathlessly tackle "manterrupting."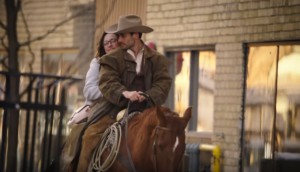 Harlequin's fun with hidden cameras
BBDO Toronto uses a sexy cowboy and Viking to crash reality.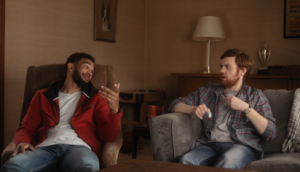 That's not Cory Joseph. You're just hungry.
The Raptors guard stars in Snickers' latest ad by BBDO Toronto.
If at first you don't succeed…
Ontario's Ministry of Health gets you to try to stop smoking again.
Embracing your fantasies
Don't be afraid to heat things up (anywhere) with Harlequin books.
The real heroes
BBDO gives props to the unsung stars of Movember.