Articles Tagged 'BBDO'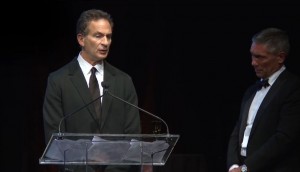 Keep your Marketing Awards speeches short
People are not coming to the ceremony on June 13 to hear you drone on. Trust us.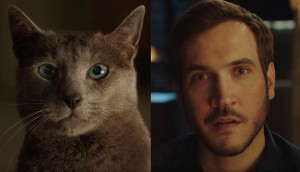 I have felines for you
And BBDO Moscow called it kitty love…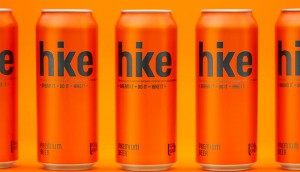 Go take a Hike
That's what this beer brand said to its old logo after 14 years.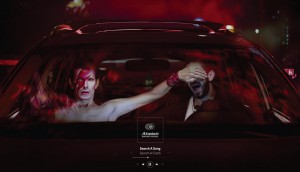 We could be injured, just for one day
BBDO Ecuador's ad shows that music has a profound impact on all of us, but it can be dangerous in a car.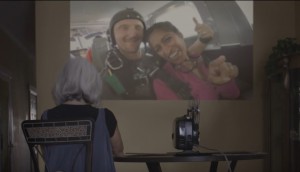 5 Gum inspires youth to live with no regrets
Launched June 25, the BBDO created campaign, aims to encourage youth to take a tip from their elders and unabashedly follow their dreams.