Articles Tagged 'BBDO'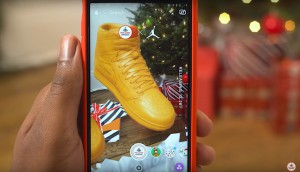 Foot Locker unboxes a new Snapchat strategy
To promote the Air Jordan Gatorade sneakers, the retailer let social media users become an unboxing star for a day.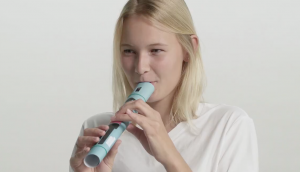 A poster you can hear
BBDO's networking event gets musical for its promotion.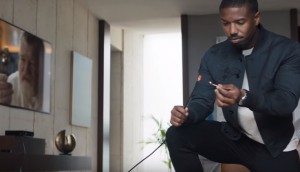 Michael B. meta
BBDO and DirecTV use weird humour and a millennial celeb to sell new binge-watching options.