Articles Tagged 'beer'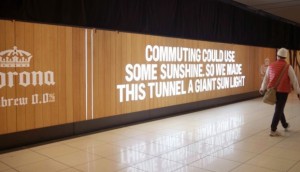 Corona sees a light inside the tunnel after Daylight Savings
FCB helps the brand push its nonalcoholic Sunlight beer by mimicking outdoor light indoors.
Sudsy bed
Finishing the night at the bottom of a barrel.
Just say no
Morton W. Coutts saves Kiwi men with DB Export Dry.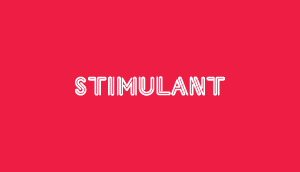 Just super
Hahn is made with kung fu movies and trophies.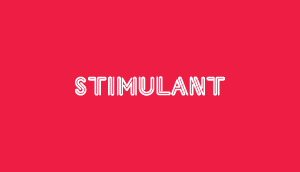 3Dangerous
For Bud Light, the 'D' in 3D stands for don't do it.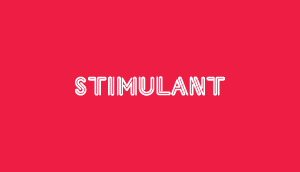 Tough guy
Seagal is Australian for beer.