Articles Tagged 'beer'
Sudsy bed
Finishing the night at the bottom of a barrel.
Just say no
Morton W. Coutts saves Kiwi men with DB Export Dry.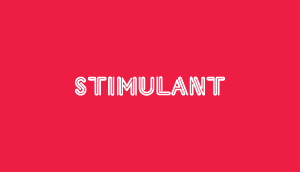 Just super
Hahn is made with kung fu movies and trophies.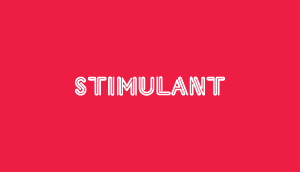 3Dangerous
For Bud Light, the 'D' in 3D stands for don't do it.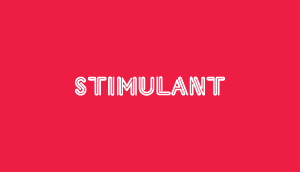 Tough guy
Seagal is Australian for beer.
The end of history
BrewDog asks what's funnier than a dead stoat with a beer in its mouth?