Articles Tagged 'Berlin'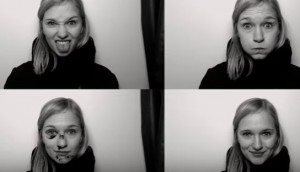 A shocking photo booth
This machine marks people's faces with bruises to show the prevalence of domestic violence in Germany.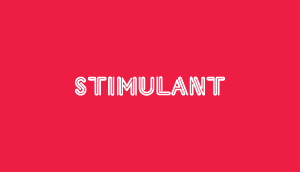 It's personal
Mini offers five minutes of fame.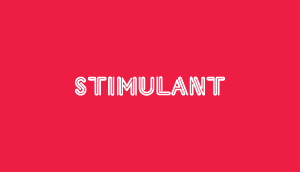 Canoe pizza
Ron Telesky's taste of Canadiana in Berlin.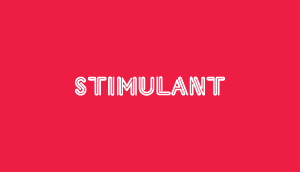 Squat here
If you were an artist in Berlin you'd be home by now.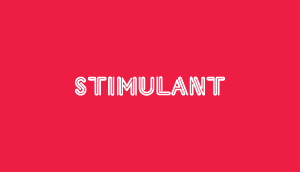 Cut and paint
Collage without scissors.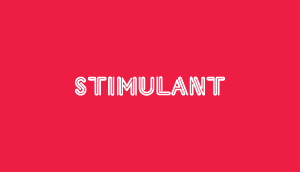 Sid Lee's coolest: Pictoplasma
Two words to get young artists' blood pumping: chalk fight!!