Articles Tagged 'blackmore'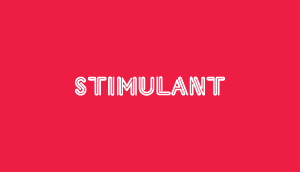 Ron Tite started as a suit…
Funnyman Ron Tite gets serious about advertising.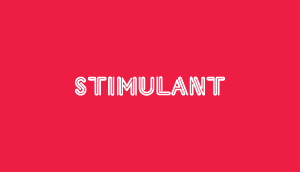 Kinetically crafty
These low-tech sculptures are highly cool.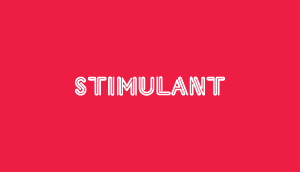 Lining the streets
No one should cut through this red tape.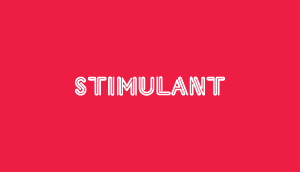 A flock of phones
What else do you do with obsolete technology?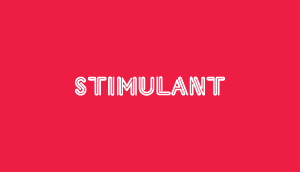 Keeping it together
Lego becomes part of the urban fabric.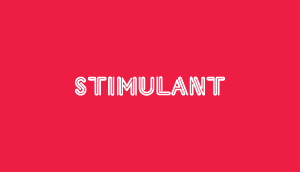 Tite's coolest: Rotary dial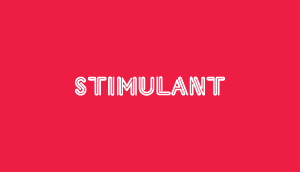 Tite's coolest: P.B. Slices
A breakfast contribution from the great state of Oklahoma.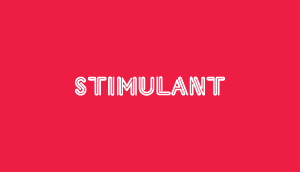 Tite's coolest: Lite-Brite HD
Makin' thi-ngs with li-ght, 21st century style.