Articles Tagged 'bleublancrouge'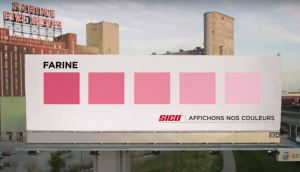 All the colours of the city
It's no surprise that Bleublancrouge is helping Sico show off its true colours.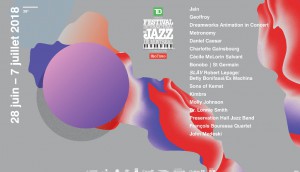 Montreal Jazz Festival's sensational new branding
Bleublancrouge used data for everything from hand claps to beer purchases to create this new identity.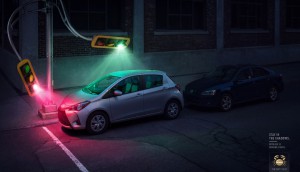 Deflecting the car thief's gaze
Print ads for Sherlock Antitheft Marking portray the dangers of having your shiny car stand out.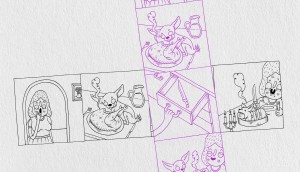 Always look on the yoga side of life
NatGoYoga's new print campaign says there are two ways to look at every situation.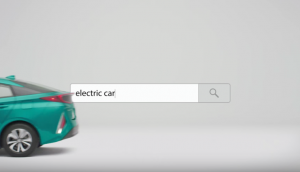 Toyota clears the air
New ads by Bleublancrouge stop consumers in their online search tracks.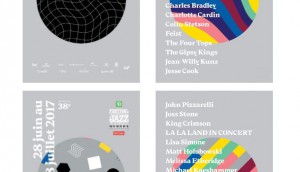 A fresh look for the Montreal International Jazz Festival
Bleublancrouge and Baillat Studio created a contemporary and vibrant redesign for the 2017 edition of the festival.
Sherlock turns your car into junk
Bleublancrouge shows how thieves see a protected car.
Getting into the ring
Bleublancrouge sets up a fight club as a stunt for Ubisoft.
Throttle up
KLM makes pilots out of passersby.
Birthday bash
The Montreal Gazette shows its years.