Articles Tagged 'bleublancrouge'
Colourful defence
An infant is no match for Sico paint.
Papier-mache Montreal
The Gazette's city-wide art project.
Force shaping
Star Wars characters are the sum of their parts.
Identities
Star Wars. Can't resist, can you?
The end of the tunnel
The Ordre des ingenieurs du Quebec sheds light on their profession.
@mtlgazette
The Gazette is all a-Twitter.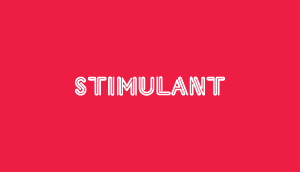 Archaeology adventure
The Montreal Science Centre teaches French to Indiana Jones.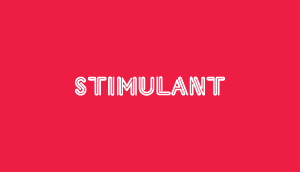 That's hot
Gold's Gym helps you feel the burn.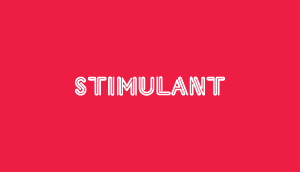 Bearding
The Gazette gets hockey playoffs.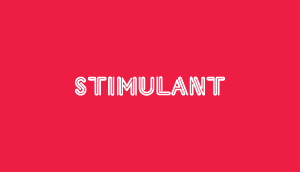 Breakdancing toaster
Olymel's products sure know how to move.