Articles Tagged 'bleublancrouge'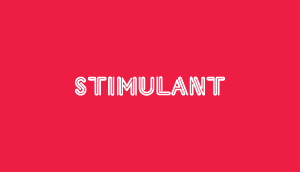 Who's chicken?
Olymel knows the recipe for getting Canadians to chew on its chicken.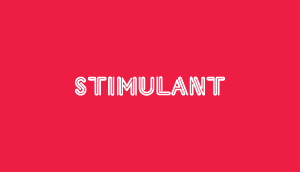 The salad bar scene
Scores salad bar ingredients just can't get enough of each other.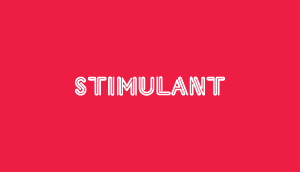 TV tidings
Bobino and Bobinette wish you a Joyeux Noel.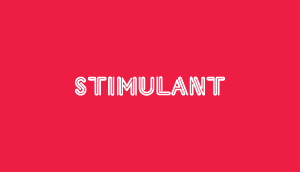 A fairy tale ending?
This isn't how the story's supposed to go.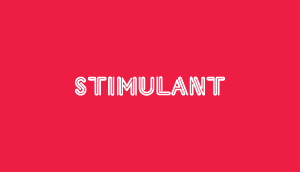 The makeout king
Who says cars are just for driving?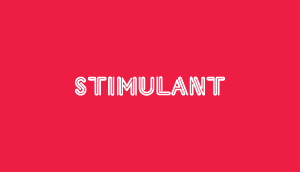 Return of the mack
Looks like aspiring Casanovas are learning their trade a lot younger these days.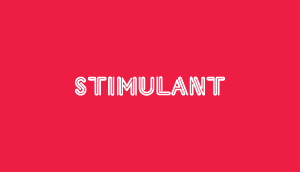 Words with a face
There's still nothing quite like the written word.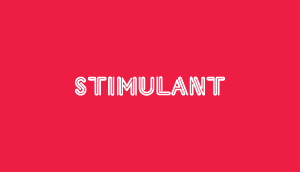 Nice car McFly
Who needs a DeLorean and a flux capacitor when you have a Toyota? The only difference is it'll just take you a little longer to get where you're going.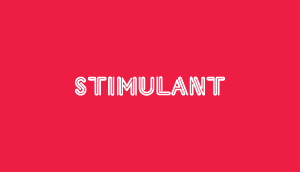 Nothing for sale
Unlike Wheel of Fortune, the Literacy Foundation lets you buy more than just a vowel.
Bixi
They like to ride their bicycles, they like to ride their bikes.