Articles Tagged 'blind'
A mind-boggling interactive music video
Listen to Jeff Buckley while deciding the course of a story that can go a sexdecillion (that's 56 zeroes) different ways.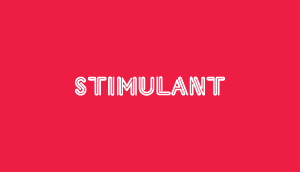 Smarty text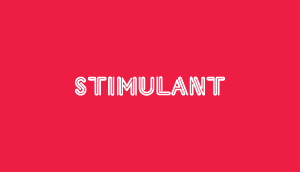 Blue balls
It makes you blind, y'know.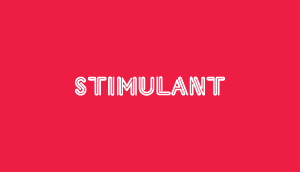 Paolo's coolest: Prankcallers
One call gets you out of any number of sticky situations.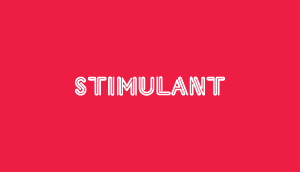 See with your hands
What does red feel like, anyway?