Articles Tagged 'Blinkink'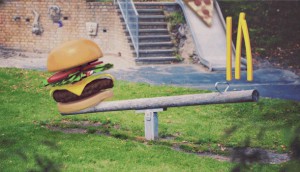 Here come the frenzied freebies
The U.K.'s 3 Mobile is promoting its new Wuntu rewards app through a free-spirited, frenzied TV spot.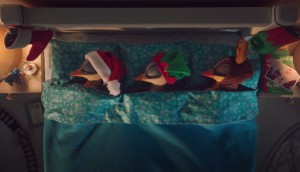 Christmas goes to the birds
U.K. retailer Intu employed festive, feathery friends to show the world that there's no wrong way to do Christmas.
Please spam responsibly
Three Mobile asks the public to brag safely with pics of their holiday.
Dons of Tequila
Who wants a Jose Cuervo tequila drink named after them?