Articles Tagged 'blog'
Pop Deco
Clean lines, cool interiors.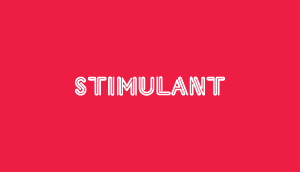 OCD'ers unite
There's nothing better than things organized neatly.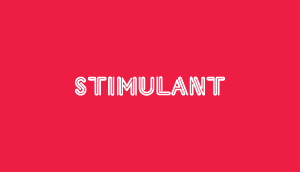 Back of a web page
What happens on the other side of your screen.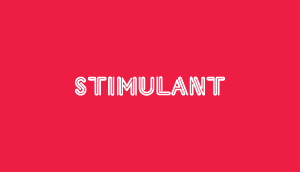 Ode to dads
Giving fathers a little love around Mother's Day.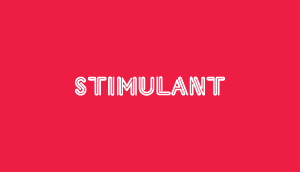 Rogue classicism
What happened in ancient Greece today? This blog will tell ya.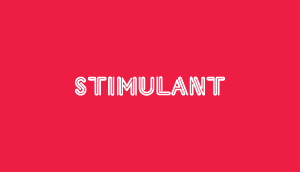 Bookshelf porn
Stacks of e-books will never look like this.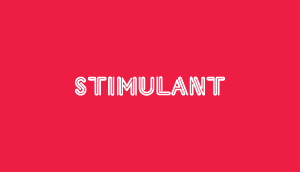 Steal like an Artist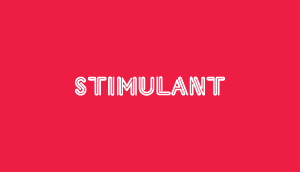 Convoy
Babes, bikes and beautiful spaces.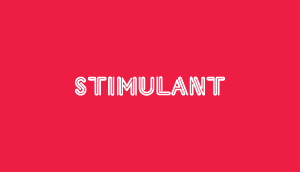 DDB does Austin
One agency's musings on SXSW.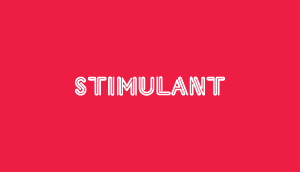 Regretsy
DIY gone horribly, horribly wrong.