Articles Tagged 'blog'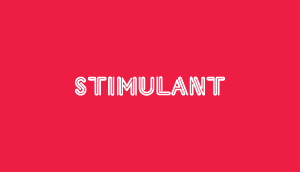 Dead letters
What would you say to icons of the past?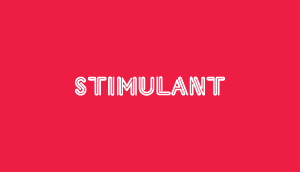 Low-brow, high-brow
Bad news for connoisseurs of beer and coleslaw.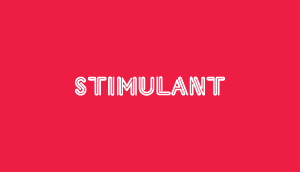 For Print Only
Print this pretty will never die.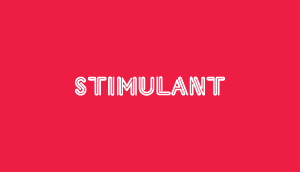 Pondering Jong-il
The North Korean leader lookin' at stuff.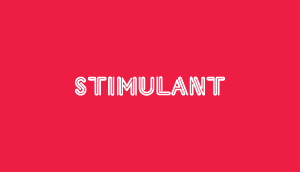 Pencil poets
Those are some sharp words.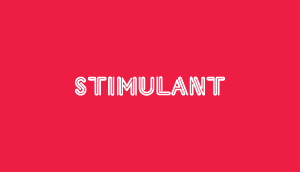 The joy of aesthetics
Great design can make you feel good.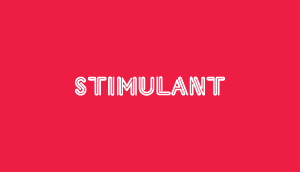 Relative wisdom
1,001 rules for your unborn son.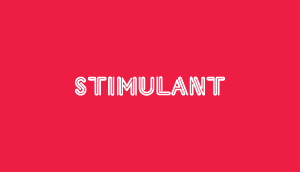 Exposure
DDB's Ed Lee blogs a bit of beauty.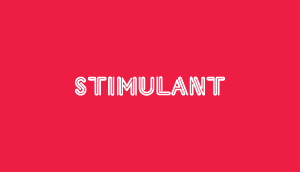 Ads vs. reality
The burger in that commercial looks way better than the one in your mouth.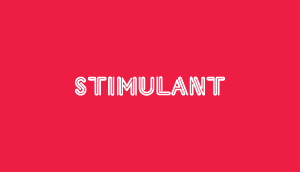 Kid carnage
If you have a kid, it will ruin your sh*t.