Articles Tagged 'blog'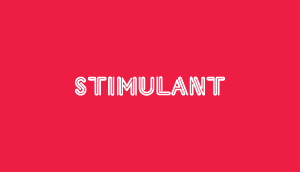 Chasing cool
You'll want to know what this guy knows.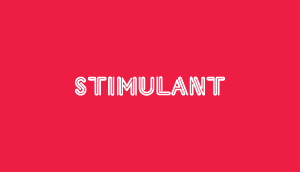 That's awkward
Stock photos that make you scratch your head.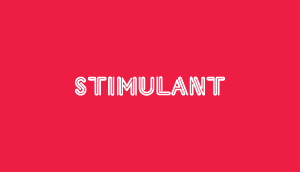 Information Architects
The death of blog comments.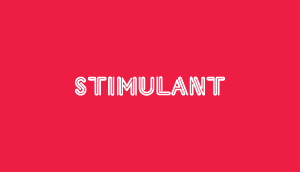 Okonomide
An inside look into the artistic process.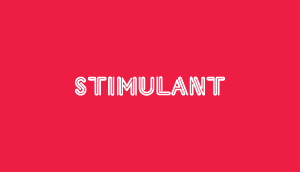 Sleeveface
Your body, Barry Manilow's mug.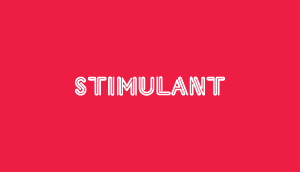 Design Porn
Inside the heads of the Amoebae.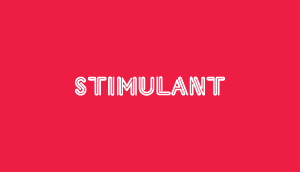 Hyperbole and a half
Line drawings of success.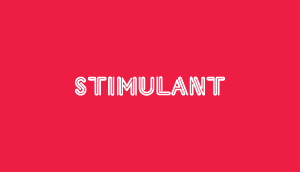 Bent objects
The horror of zombie potatoes.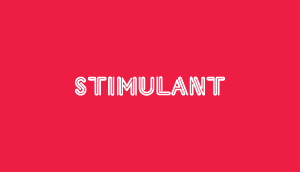 Artistic G20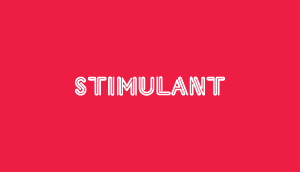 Make something cool
Some people never produce anything cool, others do it daily.