Articles Tagged 'blog'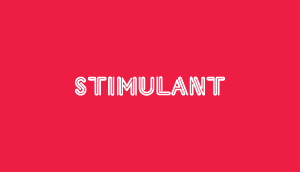 Something from nothing
Who knew Leonard Nimoy was so creative? This guy did.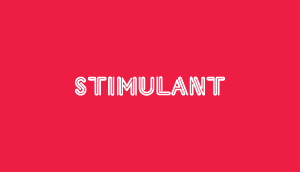 Blog of sh*t
Waxing poetic on everything from what to do at funerals to the power of Bieber.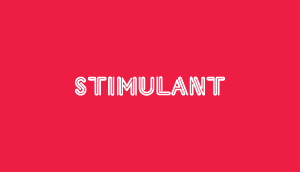 Have a blast
The beautifully creepy side of ladies everywhere.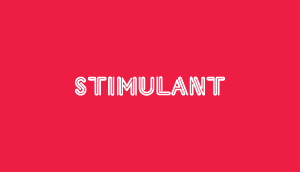 Scandecor
Have a break, have a Kitka.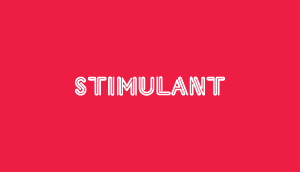 Thanks, pops
Don't you wish your dad was a cool recording artist in the '60s like Esthero's?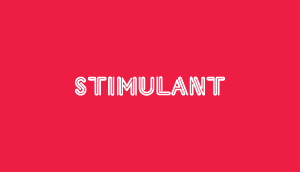 For the love of beard
A site devoted to facial hair, a.k.a. your new homepage.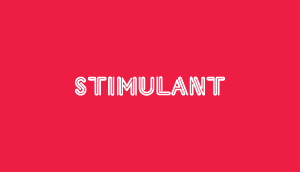 No words required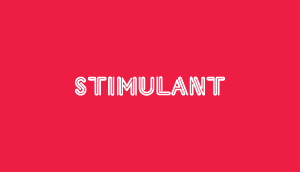 Fashionable rantings
The girl knows her couture.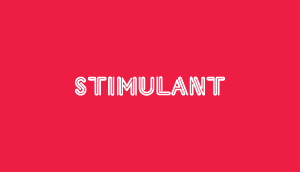 From Russia, with love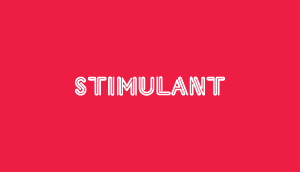 Awesome folks
The people who gave birth to you were way cooler before you were born. No offence.