Articles Tagged 'blog'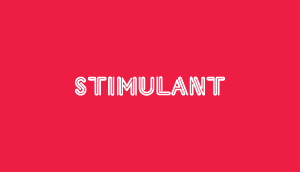 Merry pranksters
Proof of how clever and funny you are.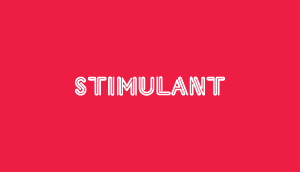 :-) :-(
Go ahead, share your feelings.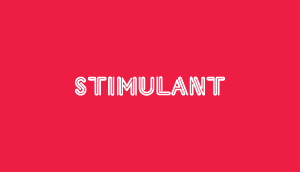 Absolut nudity
Why restrict your drinking preference with labels?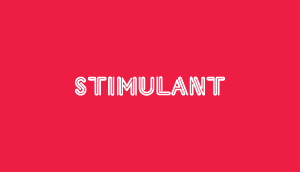 English Russia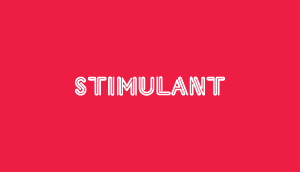 Picture power
See the world through Danziger's lens.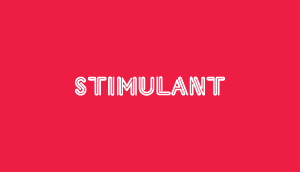 Holy Hollister
No, not the teen fashion retailer that pumps noxious gas out of their stores, the blogger.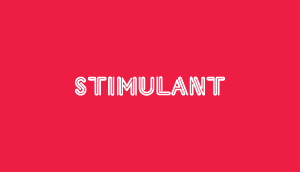 Attention Walmart shoppers
You're being mocked on the interwebs.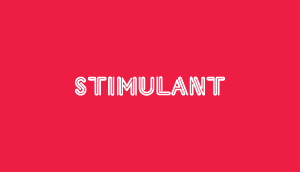 Spelling bee
Say it with orange peels, or Smarties, or crumbs.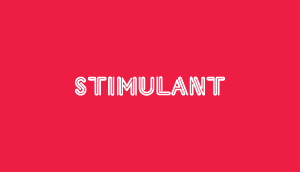 Little black book
The Moleskine fetishism continues.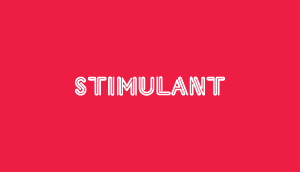 Fix blog
A kludge, a bodge, a jury rig, a blog.