Articles Tagged 'book'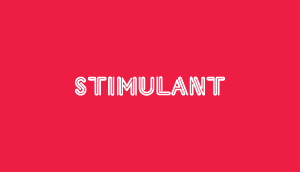 Delicious reading
The Oatmeal has a book, and you can win a copy.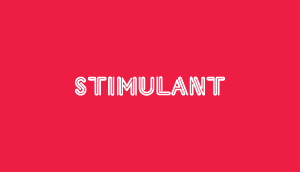 Best illustrators
Tweet your way to winning.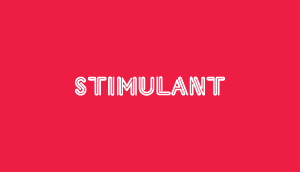 Change
JP Morgan Chase likes to see what pops up.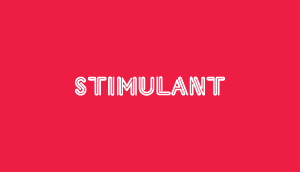 Painted songstresses
Colouring book and music video, together at last.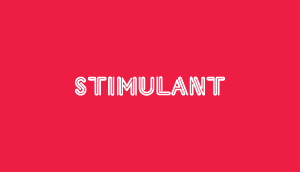 Book origami
If you're not going to read it, make it art.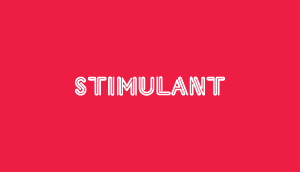 Rivethead
A story of employment survival.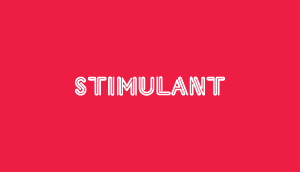 Popville
Urban sprawl in pop-up book form.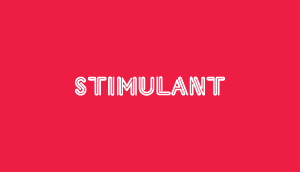 An Awesome Book
Lessons about dreaming big.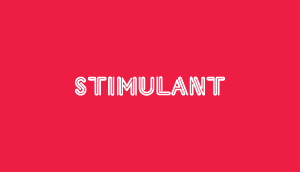 The joy of aesthetics
Great design can make you feel good.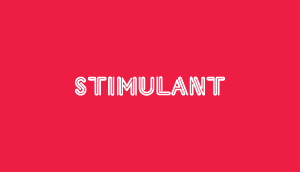 Relative wisdom
1,001 rules for your unborn son.