Articles Tagged 'books'
Logo R.I.P.
Remembering logos whose time has passed.
Wacky books
Eat 'em, plant 'em, read 'em in the dark.
Reading list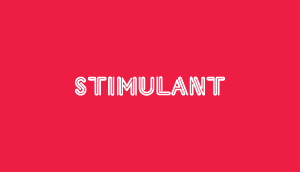 Comic book mystery
Who are the hipster cops in every comic?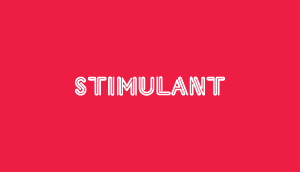 Bookshelf porn
Stacks of e-books will never look like this.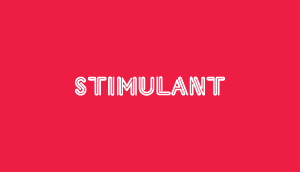 Book club
What to read on your next vacation.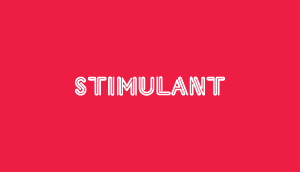 Porcelain mosaic
A bathroom fit for a library.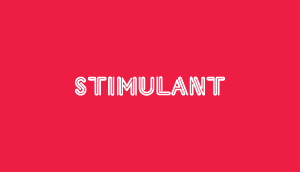 50 books, 50 covers
The ultimate list for word and design nerds.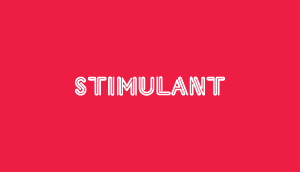 Smoke this book
Smoking isn't cool, but these cigarette pack books are.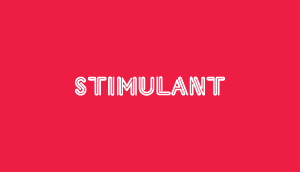 Transforming literature
Books are cool; Brian Dettmer makes them cooler.